Our Services
Audit and Financial accounting consultancy services
Financial accounting consultancy services
Bookkeeping and preparation of financial statements. Preparing the final account for government agencies and agencie. Designing accounting systems. Preparing financial and administrative regulations. Evaluation of internal control systems, and evaluation of the internal audit department.
See more..
Audit, arbitration & tax services
Examination and auditing for special purposes. Examining, auditing and archiving administrative contracts, contracting contracts, and public works. Internal audit wor. Debt auditing and arbitration. Examining and auditing debt accounts and deposits in government agencies and agencies. Various tax services, from preparing and submitting tax returns to assisting in preparing tax examinations.
See more..
Financing & Investment services
Feasibility studies. Reassessment of assets, real estate, and industrial facilities. Evaluation of the book value and the fair value of the shares. Evaluate the financial performance of banks and insurance companies. Performance evaluation using financial and non-financial indicators. Procedures for establishing and registering companies, and obtaining all types of licenses necessary to practice the activity.
See more..
Administrative services
Evaluating the performance of the boards of directors. Designing organizational structures. Job description and descriptio. Preparing the staffing. Employee performance appraisal. Designing electronic financial and administrative systems. Providing various management consultations.
See more..
The Founder
Prof. Nasr Saleh Mohamed Ahmed is considered the founder and owner of the office, and he has sufficient scientific and practical experience that qualifies him and his team to provide high quality services with international standards.
Proffessor at Libyan Acedemy for Postgraduate Studies
Professor of Accounting and Auditing at the Libyan Open University
Expert at the Middle East Knowledge Economy Institute ( MEKEI), Brighton University, United Kingdom
Expert at the World Association for Sustainable Development (WASD), University of Sussex, United Kingdom
Founding member of the Islamic Finance Association, Libya
Member of the International Zakat Organization, United Kingdom
Reviewer in many scientific journals in the field of local and international accounting and auditing
Former Minister of Finance (2015-2016)
Former Chairman of Al-Ahlia Cement Company
More..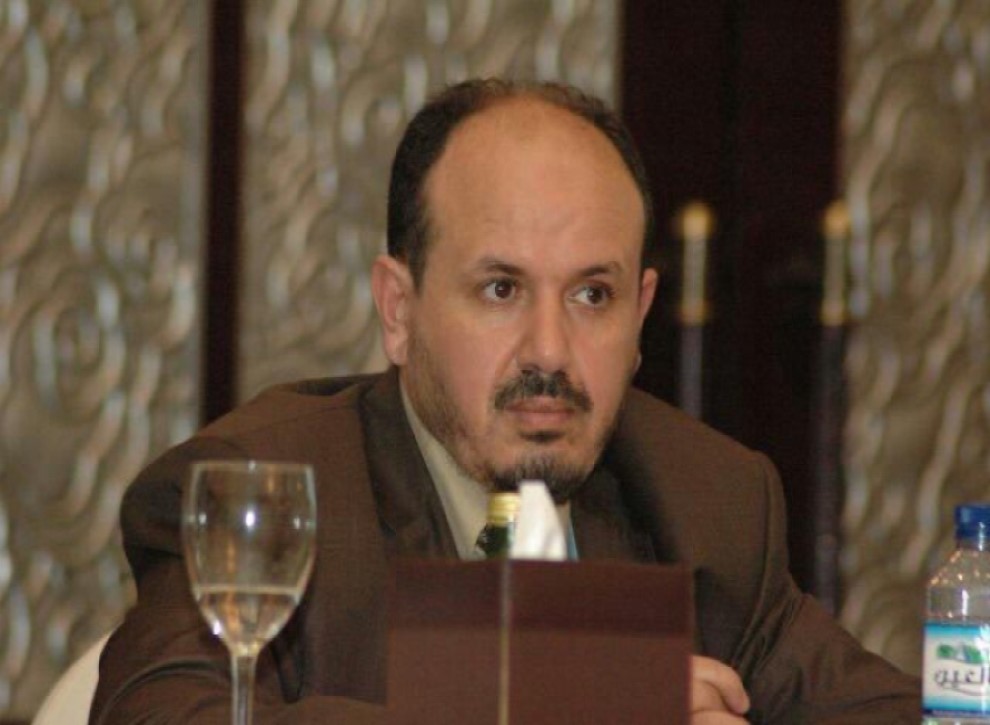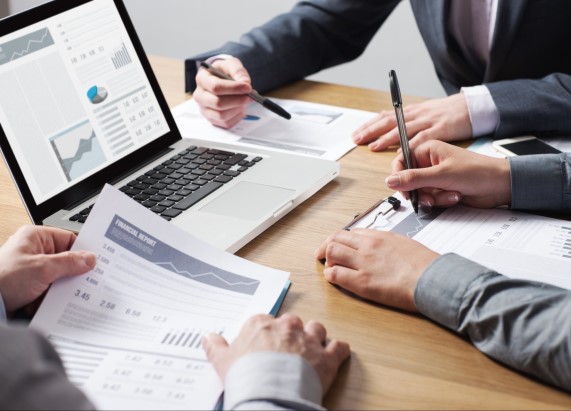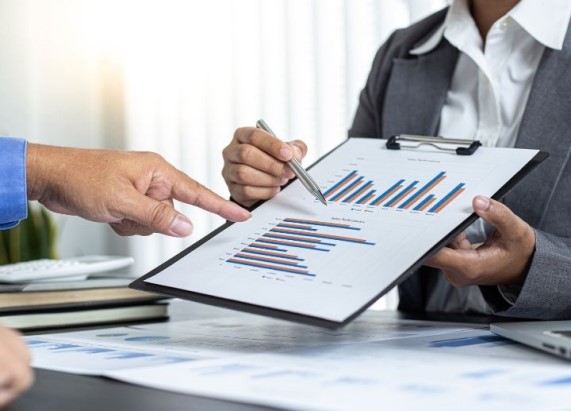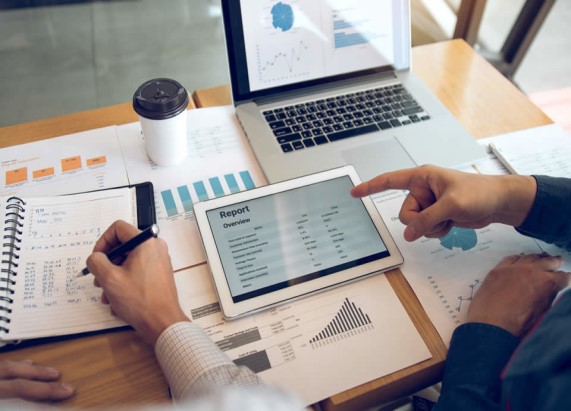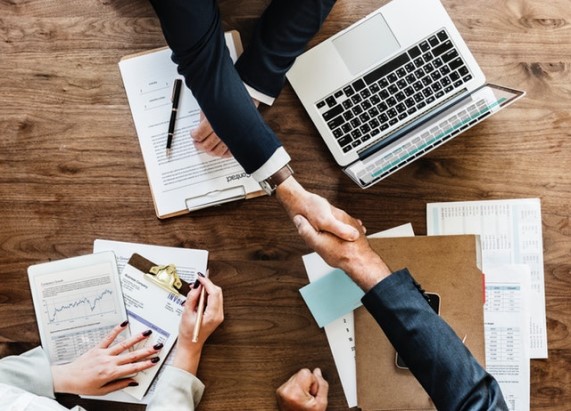 Vision
To be the Best Among our Competion
The Message
The Quality is Our Supreme Standard
Value
Respecting all the Beneficiary Parties, and Standing at the Same Distance from all of Them.  Observe the Laws, Maintain Professional Ethics, Independence, and Objectivity in the Performance of Work.  Honesty, Integrity are the Basis of Work and Success.  Maintain the Confidentiality of Clients' information and Data.
Objectives
Providing Distinguished Services that Represent an Added Value for all our Clients.  Always Keen to Apply the Lastest Professsional Standards in Providing our Services.  Sustainability and Keeping Pace with Developments in the Business and Profession Context.
Scientific Contributions
We have participated in the following scientific and professional forums in our capacity as a financial and scientific advisory office

Researches & Publications
Our Partners
The office has partnership agreements with Arab and international offices and companies
Our Team
The working group, headed by Prof. Dr. Nasr Saleh Mohammed, is a group of highly qualified specialists, with good experience in the field of accounting and auditing, the following is a statement of the main members